Meet Our Experts
Our experts are here to provide you with knowledge that moves business forward.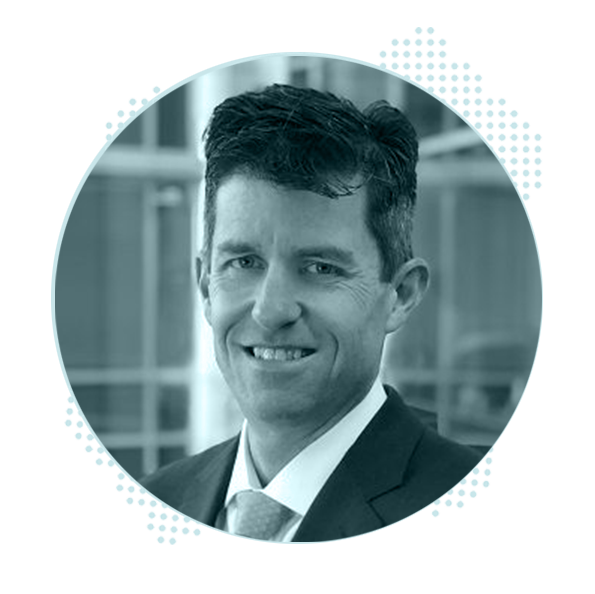 Kevin FitzPatrick
Co-founder & Partner
The Capital Group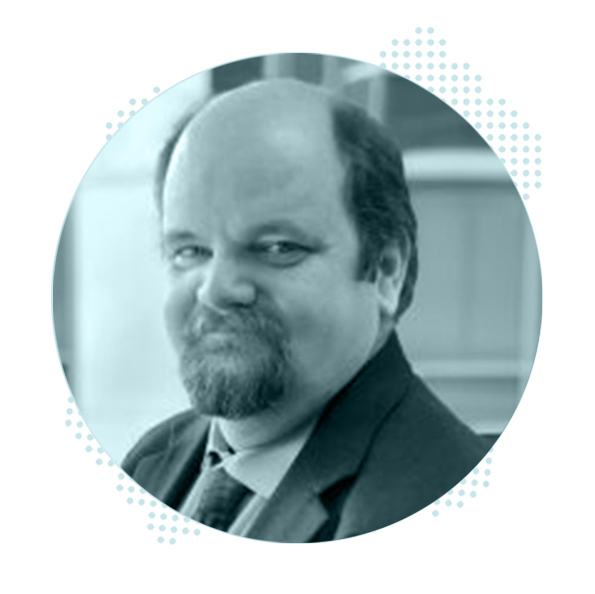 Andrew Beardall, Esq
CEO
GovTech Insurance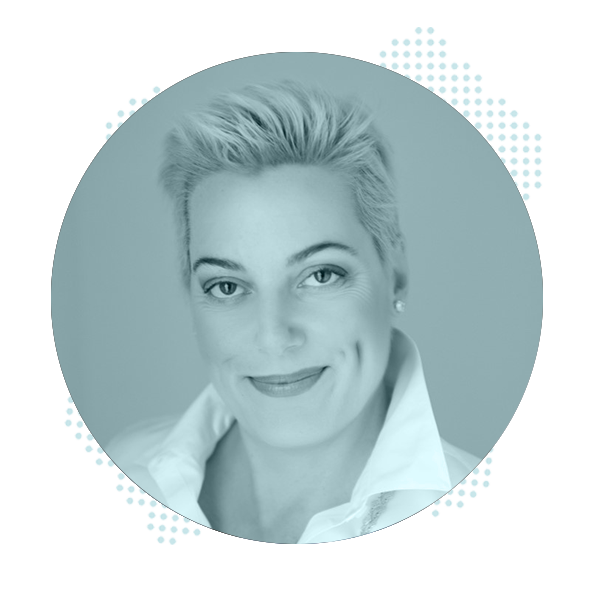 WHAT WE DO
Services We Offer
Dynamic solutions to help businesses worry less and grow more.
Risk Management
We strive to understand your business and tailor the best risk-management solution to protect your company, your assets, & your employees.
Explore now
Employee Benefits
We customize benefits packages to fit your needs, and act as an effective incentive to attract and maintain the best talent for your company.
Explore now
Retirement
We diligently tailor your retirement plans to insure a more secure future for you, your employees, and your executives alike.
Explore now
HR Technology
Our HR management technology provides your company with the efficiency & ease of use to effectively manage your employee benefits.
Explore now
Compliance
We provides compliance services to help companies avoid audit-related financial damages. Our team can handle all DOL audit requests.
Explore now
Investments
We provide the resources to manage your capital in the most efficient manner, while striving to maximize your most lucrative financial goals.
Explore now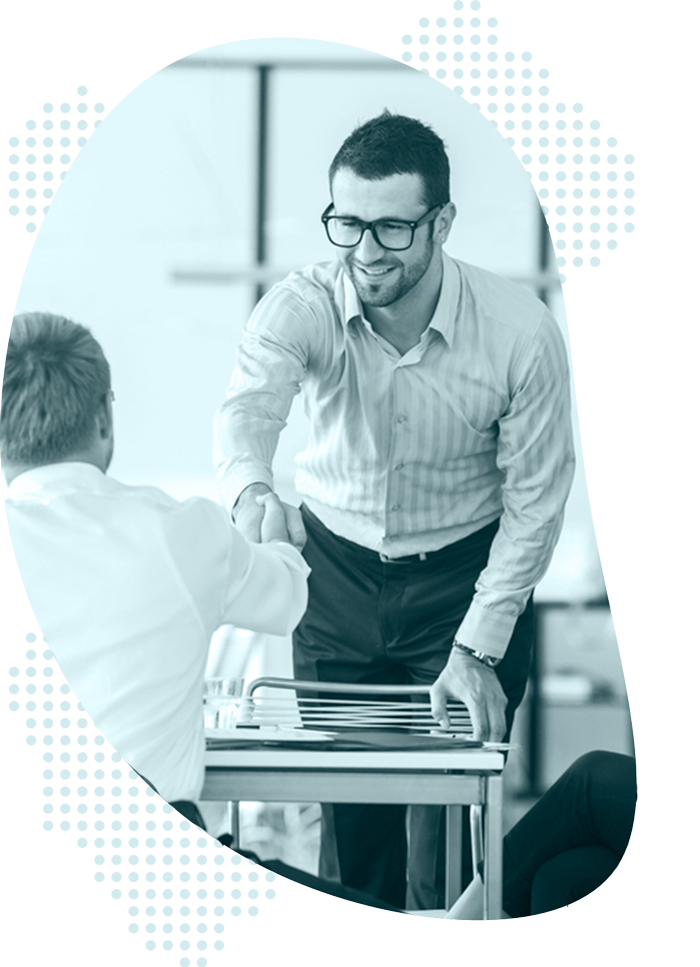 About The Capital Group
The Capital Group, LLC, is an experienced business insurance firm that has evolved over the decades into one of the finest and most accomplished Business and Financial Service providers in the greater Washington, DC metropolitan area.
At The Capital Group, we offer simple and dynamic business and personal financial solutions that help small and mid-sized businesses worry less and grow more. We specialize in Risk Management, Investments, Benefits, Retirement, and HR Technology.
Learn More